Our Services
Experienced Authorising Engineers Providing Excellent Services
We provide independent and professional Authorising Engineer services to assist, and support Estates and Facilities Management organisations across the UK and overseas.
As Authorising Engineers, or independent consultants for Engineering systems, we support our clients by advising, developing, implementing and monitoring Safe Systems of Work (SSoW). These are required to ensure technical compliance with the respective statutory regulations including; Electricity at Work Regulations 1989, Pressure Safety System Regulations 2000, Confined Spaces Regulations 1997 and Working at Height Regulations 2005.
Acting as an autonomous advisor means our advice is impartial and supports our clients to achieve an improved standard of compliance.
The professional status and role required of the Authorising Engineer may vary in accordance with the specialist engineering service being supported.
Take a look at the services which we offer:
Authorising Engineer Service Disciplines:
High Voltage and Low Voltage Electrical Systems

Aeronautical Ground Lighting Systems

Mechanical and Pressure Systems

Confined Spaces

Ventilation Systems

Medical Gases

Lifts

Petroleum

Working at Height
Authorising Engineer Consultancy
Following the principles of the Authorising Engineer role, where no process exists, we can offer the client advice, and support, in establishing a cost-effective Safe System of Work methodology, within their organisation.
For those clients who already have the methodology in place, we can offer assistance in the review of safety documentation, as well as assisting in the auditing and assessment of personnel, should the need arise.
As members of The Institution of Engineering and Technology (IET), The Institution of Healthcare Engineering and Estates Management (IHEEM), Society of Operations Engineers (SOE), and other professional accredited bodies, the services we provide can be in accordance with either the MOD Joint Services Publication (JSP) 375 Part 2 Volume 3 Series, the suite of Health Technical Memorandums (HTM) or bespoke customer safety rules and procedures.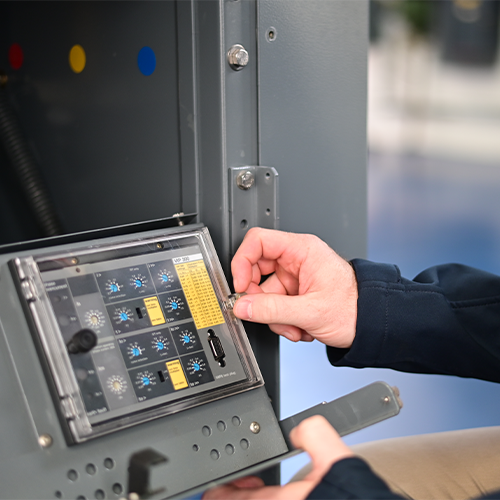 Electrical Discrimination Studies
Electrical Discrimination Studies (Selectivity in accordance with BS7671) are carried out to ensure adequate protection of electrical systems and the safety of service provision.
This is to limit disruption to the electrical infrastructure by finely tuning protective devices to activate correctly and minimising business disruption and downtime in the event of fault or overload.
Electricity at Work Regulations 1989 recommend reviewing discrimination every 5 years or; following any significant change to the system.
Following a detailed, on-site survey of the installed electrical equipment, our clients are provided with a written report accompanied with system line diagram and grading chart along with recommended protection device settings, which will provide an appropriate level of discrimination for fault and overload protection for the HV system characteristics.
Although not limited to, a typical study includes:
1. A protection discrimination study of the HV system will include the first LV breaker from each transformer and all HV devices through to and including the District Network Operator protection device

2. A fault flow level study on the HV system; and,

3. A load flow level study of the HV System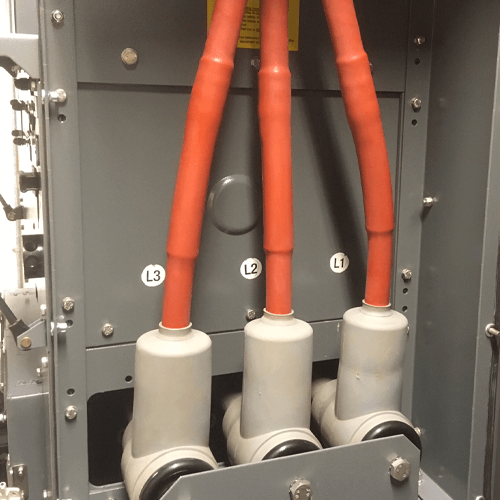 Authorised Person Services
On-site Authorised Person (AP) support is available to effectively manage a client's Safe System of Work in accordance with the company's safety rules and procedures, as well as regulatory requirements.
Our AP services can be used to support a business which has an immediate resource issue or offer guidance and bespoke mentoring services to prospective company APs.
This in turn, should increase individual confidence and competence, to support the client in their achievement of technical compliance.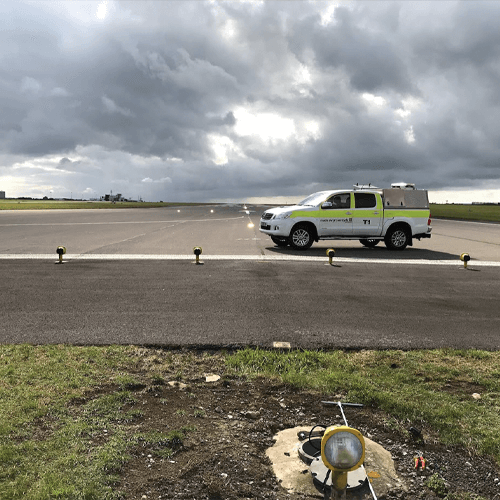 Compliance Audits
Review any current Safe System of Work that may be in place:

Review site activities in accordance with statutory requirements

Review of current practices and advising of appropriate measures towards compliance

Support can extend to advising the appropriate maintenance regimes, documentation structures, formal appointments of key roles and responsibilities

Develop meaningful policies, procedures and training advice to satisfy the requirements of Health and Safety at Work 1974 and appropriate discipline specific regulations

Determine the levels of the Safe Systems of Work required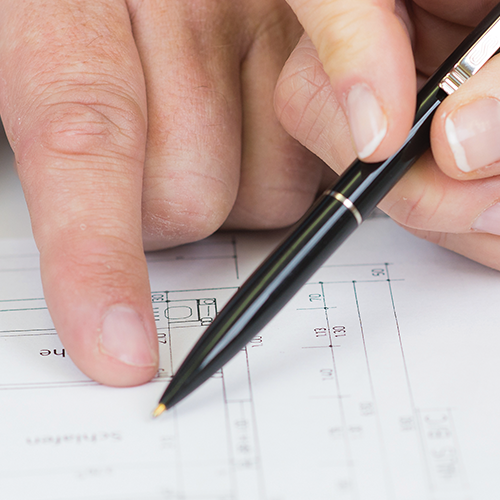 Asset / Condition Surveys
We identify equipment risk by reviewing its current operation and condition, advising of the impact, age, condition and conformity with current British Standards and quality of the asset. As independent advisors we provide our clients with a meaningful risk register which is reviewed and appraised to make financial efficiency and decisions based on the report.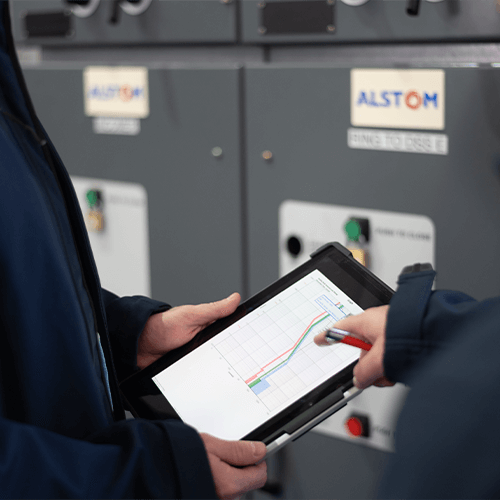 Bespoke Services
Additionally we offer tailored services which not only satisfies the relevant statutory requirements but can also be used to fulfil site specific operations such as support, inform and assist in technical issues, procedures and safety management practice in line with compliance requirements.
Our bespoke services cover disciplines including; High Voltage and Low Voltage Electrical Systems, Aeronautical Ground Lighting Systems, Mechanical and Pressure Systems, Confined Spaces, Ventilation Systems, Medical Gases, Lifts, Petroleum and Working at Height.
We provide bespoke services for a range of industries and clients including the Ministry of Defence (MOD) and the NHS.
We are able to provide bespoke services throughout the UK at your site(s) including overseas.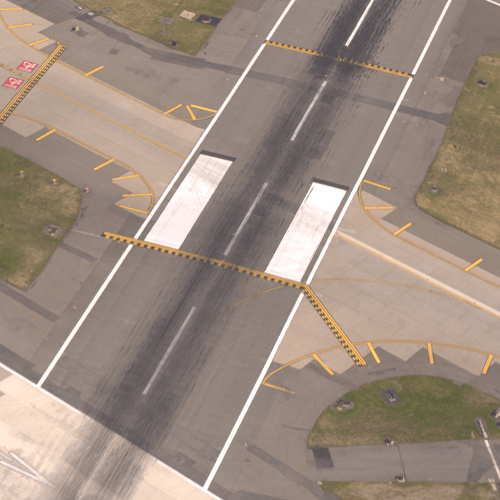 Support for Healthcare Environments
We can provide Authorising Engineer support under the following HTM's:
HTM 06-01 Electrical

HTM 06-03 High Voltage

HTM 06-02 Low Voltage

HTM 02-01 Medical Gases

HTM 03-01 Ventilation

HTM 08-02 Lifts

Mechanical and Pressure Systems Healthcare

Confined Spaces Healthcare
We currently offer our services to over 40 NHS Trusts including the likes of York Teaching Hospital, Guy's & St Thomas' NHS Trust, Birmingham Children's Hospital, Cambridge University Hospital along with many commercial organisations.