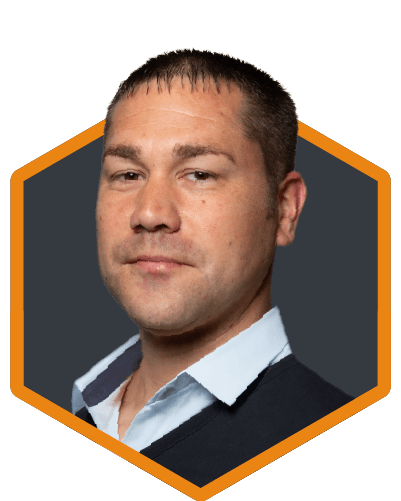 Aaron People
FdEng IEng MIET
Authorising Engineer
View Resume »
Aaron is an electrical engineer with over 23 years' experience. He is an Apprentice trained installation electrician with a degree in building services engineering and Member of the IET.
Further to this he has extensive knowledge and experience in the management, design, installation, operation and maintenance of electrical systems.
Aaron also has a vast knowledge of safe systems of work with 10 years' experience as an Authorised Person and 8 years' experience as an Authorising Engineer.
His specialist areas include: low voltage design, inspection & testing, hazardous areas, high voltage & aeronautical ground lighting, all of which have been gained working in the public, commercial and defence sectors in the UK and overseas.