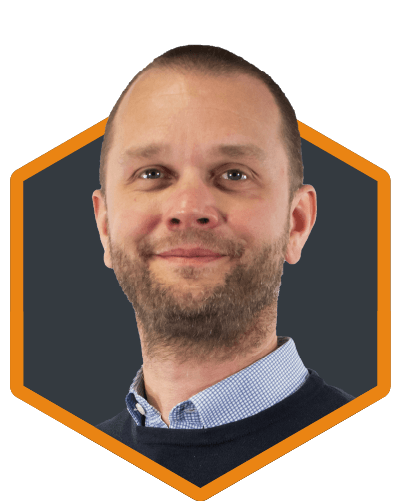 Perry Dixon
MEng BEng(Hons) CEng MIMechE MIHEEM
Managing Director / Senior Authorising Engineer
View Resume »
Perry is a multiskilled and Chartered Mechanical Engineer (IMechE).
He has over 25 years' experience working in various engineering roles, including over 5 years as an Authorising Engineer and over 12 years as an Authorised Person Electrical, Mechanical (Boiler & Pressure Systems) and Petroleum installations.
Perry has extensive knowledge and experience of the management, installation, operation and maintenance of electrical, mechanical and petroleum installations.